Mission
To make the most optimum use of our surplus resources and to create a lasting impact on the lives of people. We believe that good health and knowledge are the two most important tools in improving one's quality of life. We aspire to achieve this by way of making meaningful contributions across the fields of education, medical care and direct financial assistance in setting up a source of livelihood for those less fortunate.

Quest Foundation:
Our Responsibility to Society
With the commitment from the founders to use all their profits for charitable activities, we are proud to be associated with various government and nongovernment socially committed entities. Over Rs 65 Crs spent on social initiatives in last 7 years.
lk/kuk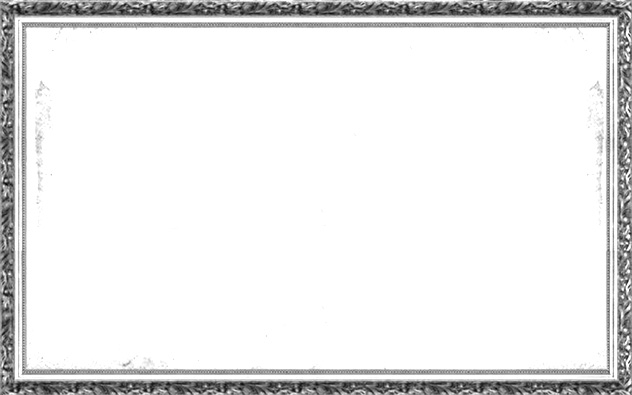 Meditation evolves from thinking to feeling, feeling into being, being into becoming and finally going beyond.
– Daaji
Inner peace is more important than all the riches of the world.
– Daaji
Only remove the hatred and universal love is there.
– Daaji
The heart will always tell you the truth and guide correctly. Greed and ego intervene and misguide.
– Daaji
The happiest man is he who is happy under all circumstances.
– Babuji
"जैसा तुम सोचते हो, वैसे ही बन जाओगे। खुद को निर्बल मानोगे तो निर्बल, और सबल मानोगे तो सबल ही बन जाओगे।"
– स्वामी विवेकानंद
lsok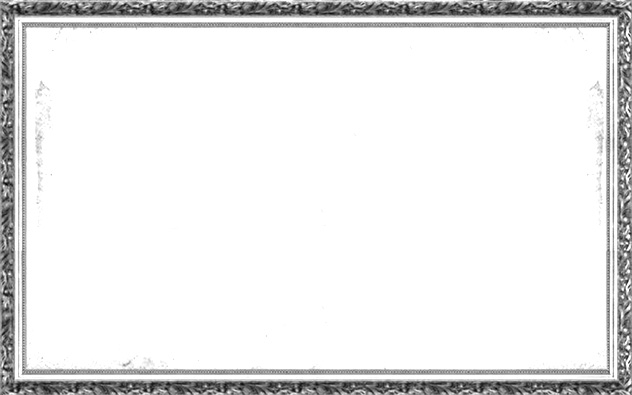 Service to others is the rent you pay for your room here on earth.
– Muhammad Ali
If you have much, give of your wealth; if you have little, give of your heart.
To fold the hands in prayer is well, to open them in charity is better.
Thousands of candle can be lighted from a single candle, and the life of the candle will not be shortened. Happiness never decreases by being shared.
– Buddha
What we have done for ourselves alone dies with us; what we have done for others and the world remains and is immortal.
– Albert Pike
Every man feels instinctively that all the beautiful sentiments of the world weigh less than a single lovely action.
– James Russell Lowell
You feel alive to the degree that you feel you can help others.
– John Travolta
Our prime purpose in the life is to help others. And if you can't help them at least don't hurt them.
– Dalai Lama
With wealth, one is in a position of responsibility. You must try to help others. It is as simple as that.
– Arpad Busson
Generosity is not giving me that which I need more than you do, but it is giving me that which you need more than I do.
– Khalil Gibran
Charity sees the need not the cause.
There are many in the world who are dying for a piece of bread, but there are many more dying for a little love.
The purpose of the life is not to be happy. It is to be useful, to be honorable, to be compassionate, to have it make some difference that you have lived and lived well.
– Ralph Waldo Emerson
No one has ever become poor by giving.
– Anne Frank
Give but, give until it hurts.
– Mother Teresa
Seva is a Sanskrit word originitaing from the root, sev, which means "to go toward". It can be roughly translated as "voluntary action" or "selfless service". Seva is better understood as a the desire and action of giving with no hope or expectations to receive in return.
Do not wait for leaders; do it alone, person to person.
– Mother Teresa
The best way to find yourself is to lose yourself in the service of others.
– Mahatma Gandhi
Life is never so busy that there is no time to serve.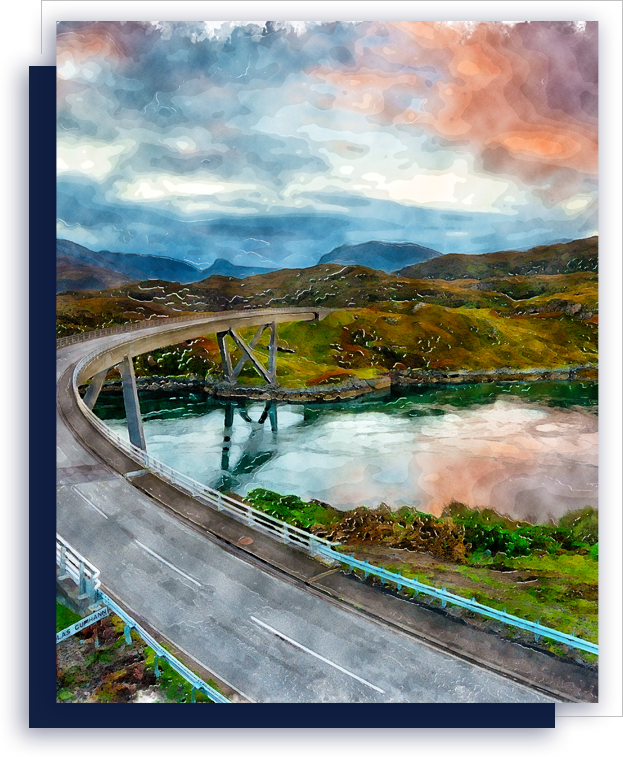 Seva works hand in hand with Sadhana – spiritual practices. If either is absent, then we don't gain anything in totality. From Sadhana we get strength to do Seva and from Seva we get depth in Sadhana.
In all honesty, the beauty of Seva and Sadhana can only be grasped at depth by its daily application. Words and description about it will not serve the purpose and potentially cause more confusion. At Quest Foundation, we are blessed by our teachers who have played an instrumental role in helping us integrate these tools since its inception.
Fruits of Seva and Sadhana are working as a multiplier to flourish our involvement in various social and welfare activities.
Contributing 100% of earnings to support Medical and Educational institutions along with Small-Medium business entrepreneurs.
Iyengar Sadhana conducted from March 2009 upto 2020 that benefited numerous practitioners.
Providing Nutan Gyan Dhara online library that offers more than 12,000 titles.

Our Gurus & their Essence

Trustees
Mr. Ajay Sheth

(Founder - Trustee)

Mrs. Bina Sheth

(Founder - Trustee)

Mr. Bharat Sheth

(Trustee)

Mr. Shekhar Kothari

(Trustee)

Mrs. Nisha Raheja

(Trustee)
Gratitude
WE ARE HAPPY & FORTUNATE TO BE PART OF
QUEST FOUNDATION
1

We are fortunate that God has given us the opportunity to serve the people.

2

We are fortunate that we have Surplus and there are lot of needy people who are helping us by accepting help from us.

3

We are fortunate that we are able to fulfill our gratitude by sharing portion of our wealth back to the society.

4

We are fortunate that simply by returning the Gift of Nature, we are experiencing true peace & love.

5

We are fortunate to live our life to fullest extent.