Quest Foundation:
Our Responsibility to Society
With the commitment from the founders to use all their profits for charitable activities, we are proud to be associated with various government and nongovernment socially committed entities. Over Rs 65 Crs spent on social initiatives in last 7 years.
lk/kuk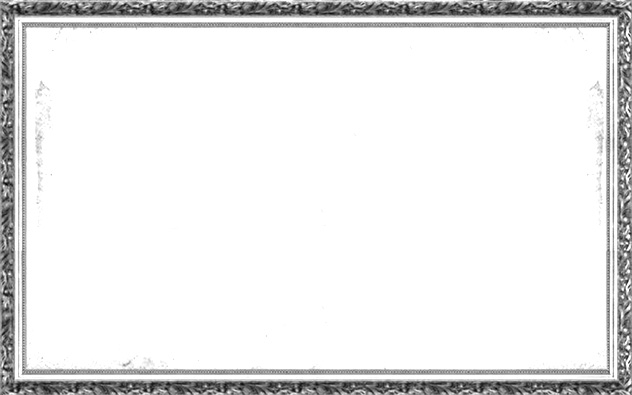 Meditation evolves from thinking to feeling, feeling into being, being into becoming and finally going beyond.
– Daaji
Inner peace is more important than all the riches of the world.
– Daaji
Only remove the hatred and universal love is there.
– Daaji
The heart will always tell you the truth and guide correctly. Greed and ego intervene and misguide.
– Daaji
The happiest man is he who is happy under all circumstances.
– Babuji
"जैसा तुम सोचते हो, वैसे ही बन जाओगे। खुद को निर्बल मानोगे तो निर्बल, और सबल मानोगे तो सबल ही बन जाओगे।"
– स्वामी विवेकानंद
lsok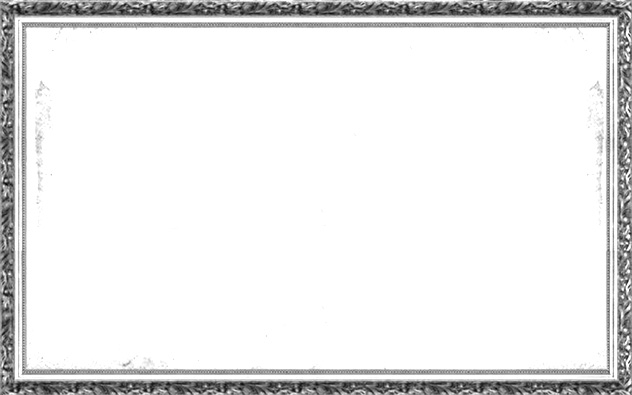 Service to others is the rent you pay for your room here on earth.
– Muhammad Ali
If you have much, give of your wealth; if you have little, give of your heart.
To fold the hands in prayer is well, to open them in charity is better.
Thousands of candle can be lighted from a single candle, and the life of the candle will not be shortened. Happiness never decreases by being shared.
– Buddha
What we have done for ourselves alone dies with us; what we have done for others and the world remains and is immortal.
– Albert Pike
Every man feels instinctively that all the beautiful sentiments of the world weigh less than a single lovely action.
– James Russell Lowell
You feel alive to the degree that you feel you can help others.
– John Travolta
Our prime purpose in the life is to help others. And if you can't help them at least don't hurt them.
– Dalai Lama
With wealth, one is in a position of responsibility. You must try to help others. It is as simple as that.
– Arpad Busson
Generosity is not giving me that which I need more than you do, but it is giving me that which you need more than I do.
– Khalil Gibran
Charity sees the need not the cause.
There are many in the world who are dying for a piece of bread, but there are many more dying for a little love.
The purpose of the life is not to be happy. It is to be useful, to be honorable, to be compassionate, to have it make some difference that you have lived and lived well.
– Ralph Waldo Emerson
No one has ever become poor by giving.
– Anne Frank
Give but, give until it hurts.
– Mother Teresa
Seva is a Sanskrit word originitaing from the root, sev, which means "to go toward". It can be roughly translated as "voluntary action" or "selfless service". Seva is better understood as a the desire and action of giving with no hope or expectations to receive in return.
Do not wait for leaders; do it alone, person to person.
– Mother Teresa
The best way to find yourself is to lose yourself in the service of others.
– Mahatma Gandhi
Life is never so busy that there is no time to serve.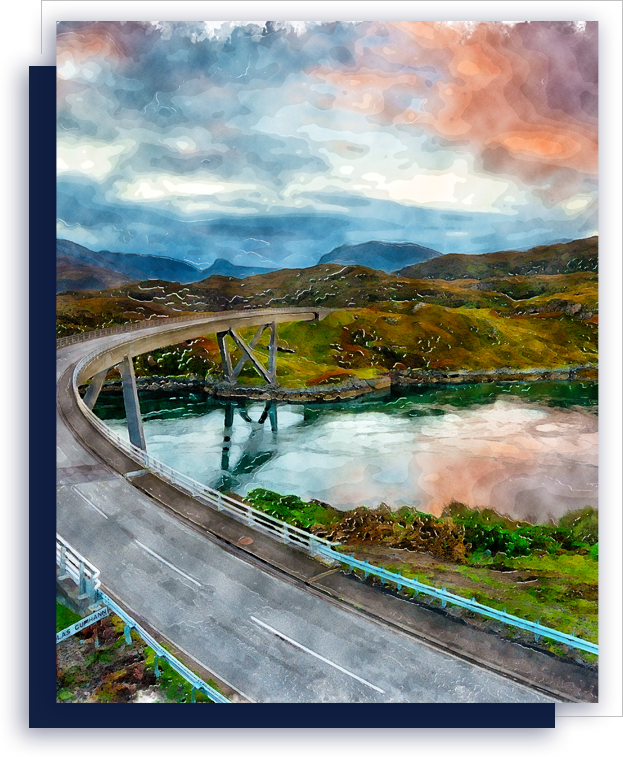 Seva works hand in hand with Sadhana – spiritual practices. If either is absent, then we don't gain anything in totality. From Sadhana we get strength to do Seva and from Seva we get depth in Sadhana.
In all honesty, the beauty of Seva and Sadhana can only be grasped at depth by its daily application. Words and description about it will not serve the purpose and potentially cause more confusion. At Quest Foundation, we are blessed by our teachers who have played an instrumental role in helping us integrate these tools since its inception.
Fruits of Seva and Sadhana are working as a multiplier to flourish our involvement in various social and welfare activities.
Contributing 100% of earnings to support Medical and Educational institutions along with Small-Medium business entrepreneurs.
Iyengar Sadhana conducted from March 2009 upto 2020 that benefited numerous practitioners.
Providing Nutan Gyan Dhara online library that offers more than 12,000 titles.
Our efforts are focused principally on three areas, namely healthcare, education and direct financial assistance to the less fortunate. We have, to date, contributed over Rs 65 crores to various charitable activities across a spectrum of healthcare, educational, spiritual, tribal and social causes.
These following efforts are aligned to our principles of 'Seva'.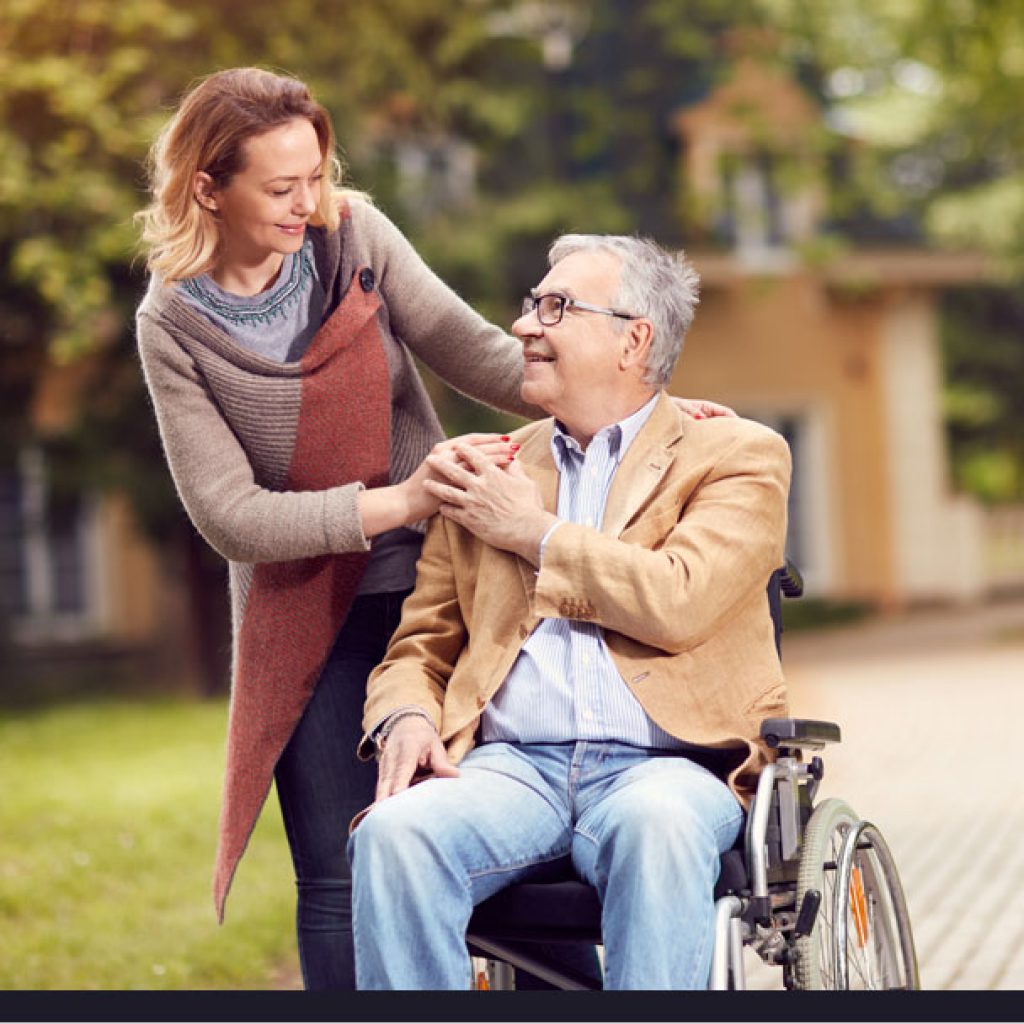 Healthcare
Since inception, we at Quest Foundation have pursued social initiatives spanning tribal welfare, education, general and rural healthcare. Besides funding for medical assistance, Quest Foundation is involved in donating medical equipment's to Sion & KEM Hospital in Mumbai and helping Shri Ram Hospital, Gondal in Gujarat to pursue its mission of rural healthcare. Our initiatives have increased multi-fold with plenty of other medical institutions in providing COVID-19 relief package. We aim to build on these initiatives and provide our full support to them. We also continue to actively identify and partner with new causes that resonate with our core. Even during the COVID pandemic we were actively involved with distribution of food packets and essential supplies t the marginalised section of society.
At Lokmanya Tilak Municipal Medical College and General Hospital (LTMGH) also known as Sion Hospital, located in Mumbai we have donated equipment across multiple specialities including department of trauma, department of neurology department of gynaecology and department of endoscopy and laparoscopy.
At King Edward Memorial Hospital (KEM) located at Parel Mumbai we have long association. Founded in 1926, the Seth Gordhandas Sunderdas Medical College (GSMC) and the King Edward Memorial (KEM) Hospital are amongst the foremost teaching and medical care providing institutions in India.
The medical college (school) provides training to about 2000 students in undergraduate, postgraduate and super-specialty medical courses; in undergraduate and postgraduate physical and occupational therapy; Masters and Ph.D. courses in various allied specialties. A nursing school is also maintained by these institutions.
KEM Hospital is one of the largest hospitals in Asia with 2250 beds and 19,52,456 annual attendance. It is a renowned teaching centre, training undergraduate and postgraduate medical students from all the branches of medicine in Mumbai. The twin institutions serve patients from lower economic strata not only from Mumbai and Maharashtra but from the entire country.
Funded mainly by the Municipal Corporation of Greater Mumbai, these institutions render yeomen service – virtually free of cost – mostly to the underprivileged sections of the society.
The department of ENT at KEM Hospital is a full-fledged department with inpatient admissions of more than 2136 patients, 25037 patients in the outpatient department (OPD) and with more than 2200 surgical procedures. The department has great legacy of doctors of international level who have always worked towards improving the level of medical care of the large number of patients attending their OPD. The department has been a pioneer in the field of Micro-ear surgery, Endoscopic sinus surgery, laryngeal and airway surgery & Cochlear Implants.
The patients catered by this institute are mostly from low socioeconomic class who cannot afford the care of corporate sector hospitals. Municipal Corporation is giving almost free treatment to ever-increasing patient load. The people with philanthropic attitude like Quest Foundation help to install best of the medical facilities to raise quality of medical care for this class equal to advanced corporate sector which they, by no means would have been able to afford.
DONATION OF 3D ENDOSCOPY MACHINE BY US
The three-dimensional endoscopic system is a new advancement in the field of nasal and skull base surgery. It being a very narrow working space in between the eyes and brain and its relation to important nerves and vessels, requires immense precision and skill while operating in this area. The 3D Endoscopy system provides good depth perception and improves orientation while doing endoscopic intervention. It's an edge above present 2D system and the same can be applied for airway surgery. They run one of the largest airway clinics in the country and this is possible due to annual visit of Prof. Monnier from Switzerland. Annually they are doing nearly 180 airway cases including assessments and resections.
3D endoscopy has relatively shorter learning curve but thereafter the surgery is quick and precise. It's an excellent tool for teaching also and they have at least 16 residents and 6 faculties hence the system will be well utilized to serve the patients attending KEM hospital. The quality of visualization helps better clearance of disease, conservation of mucosa, less complication and shorter surgical time. The surgeries performed can be demonstrated in three dimensions in high definition monitors which is a high standard learning tool for the trainee doctors here. They believe the trainee doctors are the future doctors of the nation hence deserve the best standard of teaching and learning.
We have extended our medical aid by sponsoring and donation for setting up 3D endoscopy system for endoscopic, skull base and airway surgery. We have purchased best 3D endoscopy system from KARL STORZ Endoscopy India Private Limited, who belongs to KARL STORZ SE & Co. KG, Germany.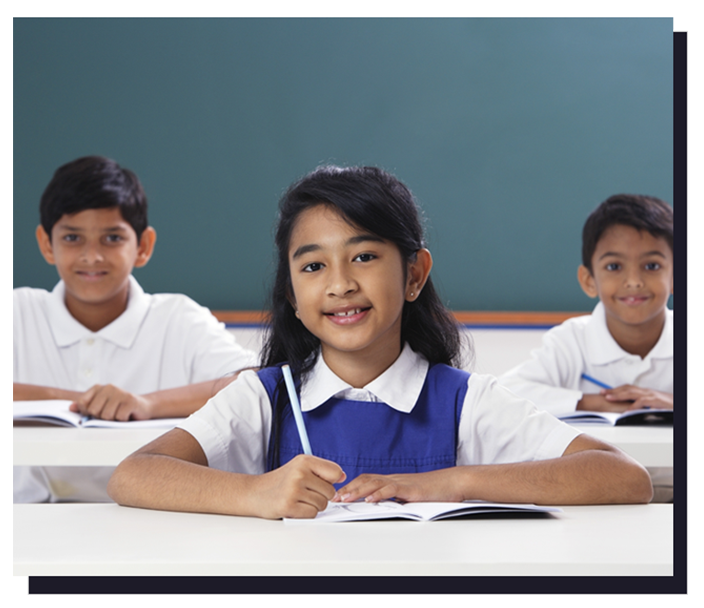 Education
Quest Foundation is a firm believer that Education is the most powerful weapon we can use to bring corrective changes. Our long term initiative with institutions like SNDT College, Wadala, Mumbai and Bellur BKS Iyengar Trust, Bengaluru gives us tremendous joy in enabling them to pursue their goals. We aim to build on these initiatives and continue to act as enablers. We also continue to actively identify and partner with new causes that resonate with our core.
Direct financial
assistance
Tribal welfare is one of the key objectives that Quest Foundation has been pursuing actively since its inception. We have partnered with the Tribal Integrated Development Trust, Mumbai to help them further the cause of tribal upliftment. As part of COVID-19 relief package, Quest Foundation actively distributed Personal Protective Equipment (PPE) kits, food kits, dry fruits packets across various part of Maharashtra and Gujarat. We also provide for school and college fees of deserving students and also provide for financial assistance to marginalized families whereby they can create a source of livelihood via procurement of equipment in setting up home-based micro enterprises. We aim to enhance these initiatives and provide our full support to them. We also continue to actively identify and partner with new causes that resonate with our core values and beliefs.